XLoBorg - Motion and direction sensor for your Raspberry Pi
Measure movement such as bumps and shocks and determine direction from your Raspberry Pi with the XLoBorg add on board by PiBorg.
Features a 3 Axis Accelerometer and 3 Axis Magnetometer


Great for Robotics projects such as UAV's, cars, navigation and just about anything!
| Raspberry Pi Version | Compatible? |
| --- | --- |
| Model A | YES |
| Model B rev 1 | YES |
| Model B rev 2 | YES |
| Model B+ | YES |
| Raspberry Pi 2 | YES |
| Raspberry Pi 3 | YES |
| Raspberry Pi Zero | YES - need to solder header to Pi Zero |
Example software such as Python for the Raspberry Pi here
Datasheet, schematic and additional info here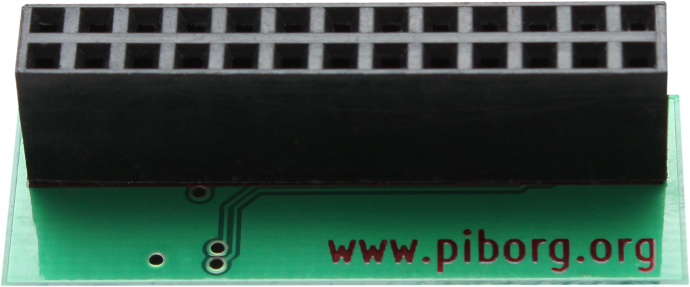 Uses only the I2C pins of the Raspberry Pi (and power), so you have lots of free pins to connect to PicoBorg or a LedBorg, or both!
Simply plug it on to the GPIO header of your Raspberry Pi, run the software, and start sensing movement and direction!